Vaše sporočilo je bilo uspešno poslano. Hvala.
Sharing economy in short-term warehousing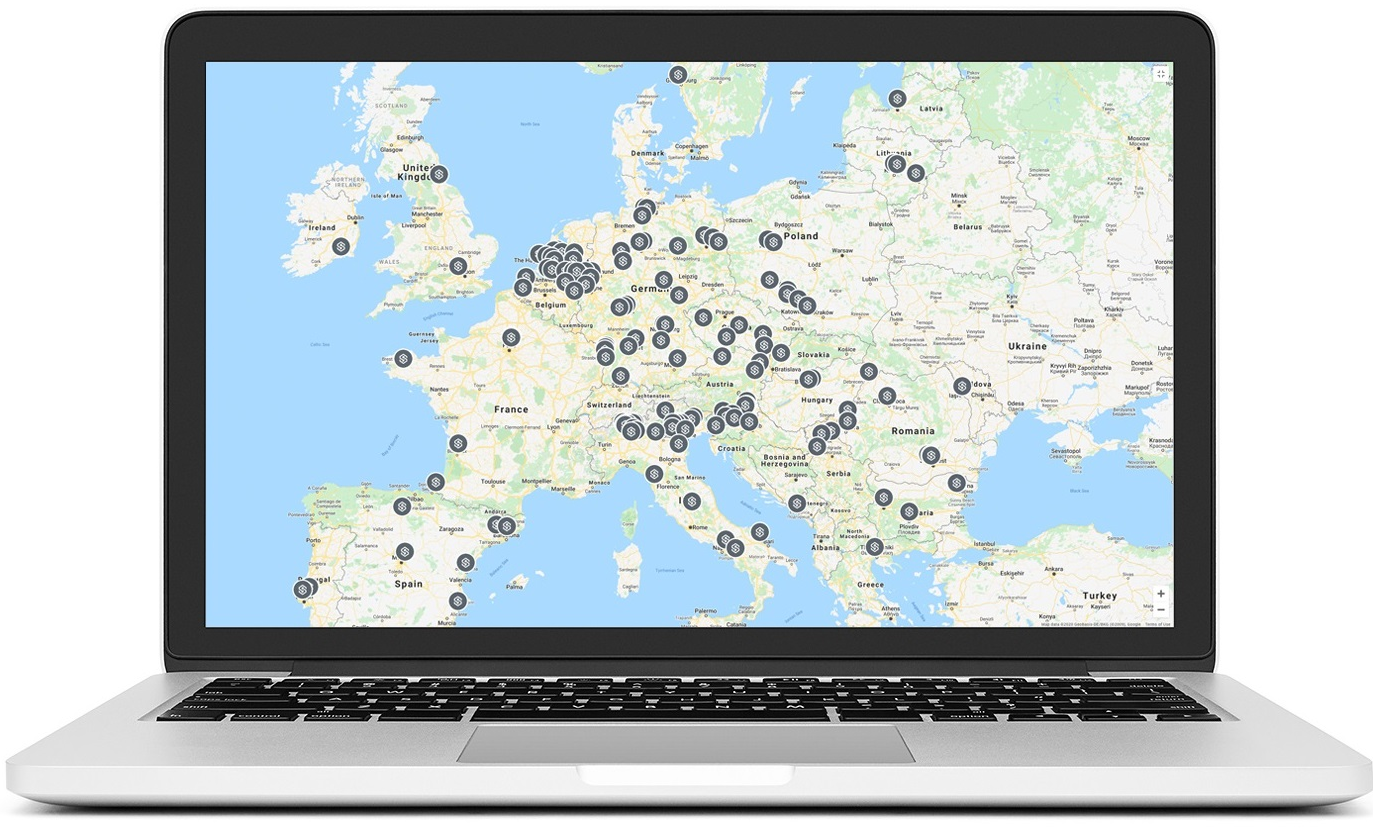 There are companies that don't have fully used warehouse space and there are companies that need temporary warehousing space. At StoringCargo.com both sides meet.
What is the sharing economy?
The sharing economy is a new trending business model. "The sharing economy is one of the fastest growing business trends in history"  says The Balance. The model is defined as a peer-to-peer (P2P) based activity of acquiring, providing, or sharing access to services that are often facilitated by a community-based online platform.
Sharing Economy in warehousing bussines.
The sharing economy touches many businesses and warehousing is not an exception. Out there are companies that already own a warehouse and have all the equipment for running one. Companies have warehouse workers, forklifts, facilities, and free space. This is a great opportunity for the "sharing economy" to help the company change its free space in a warehouse into a profit. And all without costs.
On the other hand, there are companies that don't have their own warehouse and need temporary space, some companies need temporary space in someone's warehouse because their warehouse is full, or companies that want to have a temporary distribution center in specific region or country. For all these situations the "warehousing sharing economy" is the most efficient model.
---
Meet the StoringCargo.com. The website where sharing economy in warehousing is reality.
---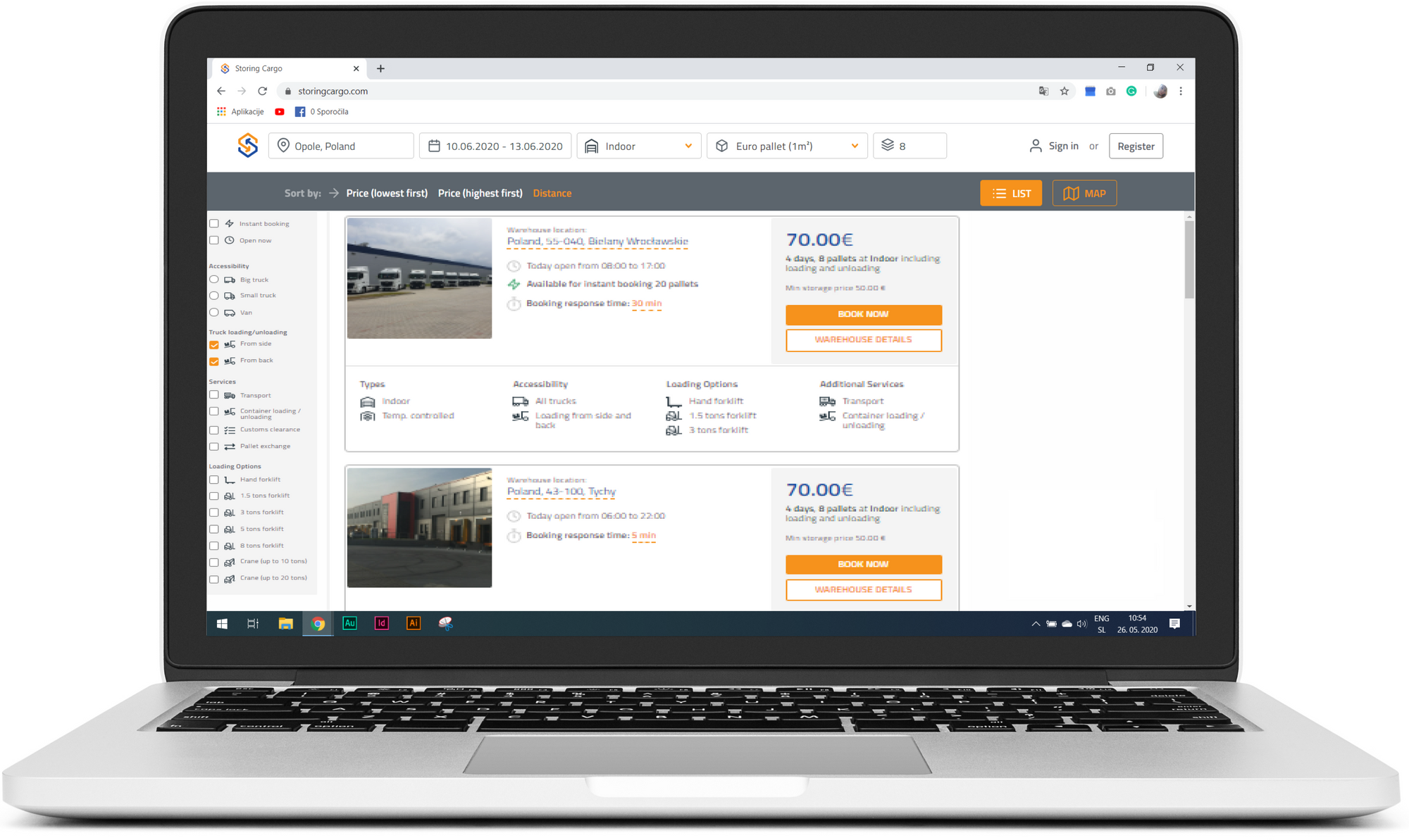 ---
Sharing Economy helps at on-demand warehousing
StoringCargo.com. The website where people looking for warehousing service and warehousing providers meet. StoringCargo.com helps at on-demand needs, to help you find free warehouse space, calculate the warehousing price, and reserve space in your favorite warehouse over the internet. And also managing the stock on the internet.
Check the On-demand warehousing solution which uses "Sharing Economy" benefits.
On-demand warehousing sometimes requires additional services. Warehouses registered on StoringCargo also offer additional services like transport, pallet exchange, container loading, and unloading and customs clearance.
---
How sharing economy in warehouses impacts worldwide export?
Companies all over the world are doing their best to sell the product to as many customers worldwide as possible. With the "sharing economy" in warehousing, ( with providers like StoringCargo.com ) Indian companies, Chinese or USA companies can export easily. Companies usually pick and reserve space in the warehouse near the place they want to export. The benefit is that the goods (cargo) will be settled very near the buyer. With this business model here are a few benefits: The transportation cost will be lower, the delivery time to the customer will be shorter and warehousing will be easy and cheap.
This is a good business model for companies that want to export to other countries or continents because they can send only a few pallets of goods into some region and they will only pay the warehousing cost for space they used. Export companies actually bring their product in front of the buyer very cheaply.
Imagine how felt European customer who bought Chinese products on the website and got them delivered the next day. He felt AMAZING.
---
How StoringCargo.com can help Indian companies export?
Let's take the example of Indian companies wanting to export their products to Europe. Let say they will focus in the Rotterdam region first, because of near Port of Rotterdam.
The Indian company ( seller ) knows that if he will store products in India and the European customer will buy the product, the shipping time will be very long. Every customer wants his product as soon as possible once they pay for it. The shipping must be faster. And this is not only an Indian problem. This is the problem of all export companies. But what about the solution?
One way to solve this is to have a temporary warehousing service in the country where you are exporting. You will pay only for how much cargo you will store, they will handle all the loading, unloading, and shipping. With this solution, you can change delivery time/shipping time from a few weeks to 1 day and for very low costs.
For example, warehousing of 10 pallets in Rotterdam for one (1) month costs from 139,00 EUR.
---
StoringCargo.com
It is the revolutionary website that connects warehouses offering free space with people that need it. It's the registration FREE system that is based on commissions. StoringCargo.com is a Slovenian startup that is also funded by EU Horizon 2020.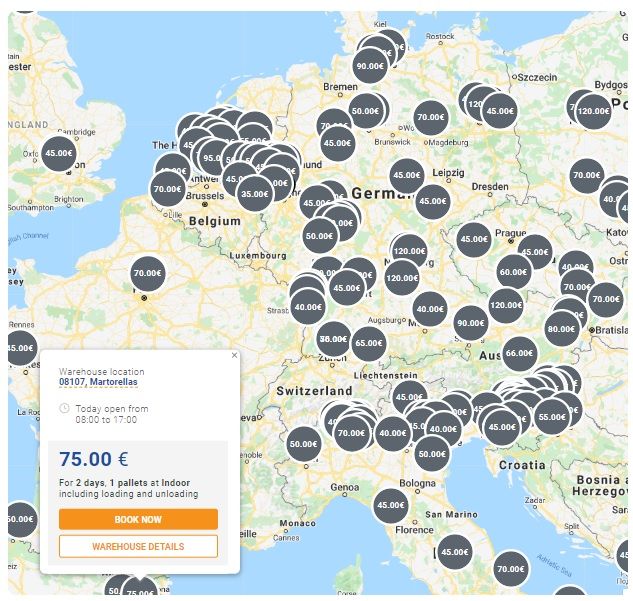 ---
Registering your warehouse and make it more profitable
Are you asking how to make your warehouse more profitable? Do you want to get more cargo for your warehouse and earn more? Join the "sharing economy" for warehousing. Register your warehouse and make it available for online reservations. With registration, you can expect short-term warehousing reservations. What is the cost of registration? Warehouse registration is free. You will set your price list and we will automatically add 20% of the service fee that is paid by the customer. Before you start, be sure that you have a few warehouse photos from the outside, inside, and some of the equipment, as they are required.
Register your warehouse on this link
---
On-demand, warehousing service can be very cheap or very expensive. Read and check the warehouses in some areas on the links below:
---
Check the warehousing in Berlin.
Check the warehousing in Rotterdam.
Check the warehousing in Paris.
Check the warehousing in Hamburg.